HOME:3sky.de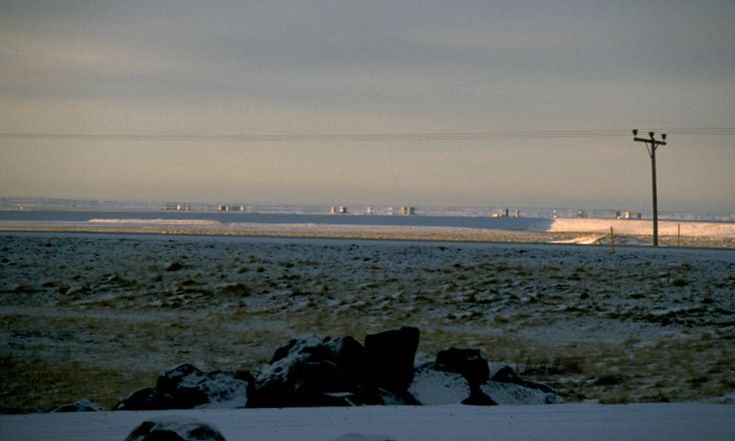 [ Click for a large image / Klick für Panoramaversion 2728x656 Pixel / 150KB ]
Iceland / view backwards from the location Seljalandsfoss on 2001-01-09.
It looked like skyscrapers in the distance. But whilst travelling you didn't see anything like that...
Island / rückwärtiger Blick vom Seljalandsfoss am 09.01.2001.
Es hatte den Anschein, als würden sich entfernte Wolkenkratzer zeigen. Nur ist einem auf der Fahrt nichts dergleichen aufgefallen...
Back to summary / Zurück zur Übersicht
Copyright Olaf SQUARRA